Work in the "Regina Pacis" Clinic!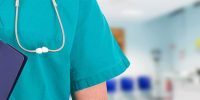 This website section is dedicated to job opportunities at the "Regina Pacis" Clinic; if you have the requisites for the role we are looking for, please send us your CV.
If your CV does not correspond to any open position, we will put your cv through the database for future selections.
Our e-mail is: urp@casadicurareginapacis.com
Check the job offers bulletin in here OR in our facebook page!
This page is constantly updated.
Lavora con AIOP!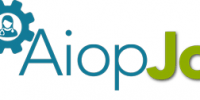 AiopJob è il progetto che consente alle strutture associate Aiop di usufruire di una banca dati on line di professionisti – in possesso dei titoli richiesti per i profili specifici – disponibili a lavorare nelle strutture sanitarie delle varie regioni italiane.
AIOP-Job